Bring Your Website
to Life
Get the best hosting in Pakistan at the most affordable prices. These hosting services include domain registration and other complementary services like 99.99% uptime, web security, management of traffic on your website and other related aspects, to provide you with an impressive online presence and a flawless experience for your users. Our services ensure that you start in the best professional way possible, and that you continue to receive highly efficient, effective hosting services during all stages of your business. Through our custom-built servers, we promise to provide you with excellence in quality. If you are looking to hire the best hosting service in Pakistan that would cater to all your requirements, we are the service provider for you!
Standard Hosting
Plans
Cheap and Standard Shared Hosting for Linux and Windows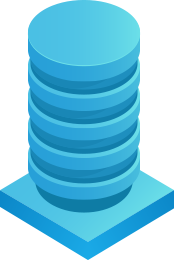 Shared CPUs (VPS)
Plans
Shared virtual machines with balanced power and performance.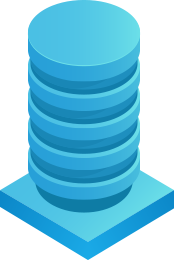 Dedicated
Plans
Dedicated virtual machines for-intensive applications.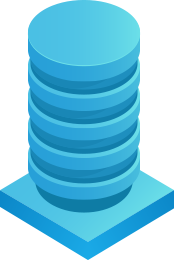 SSL
Plans
Secured Encryption-Based Internet Security Protocol.

What We
Guarantee ?

24/7 Technical Support
Our technical support team is available for you 24/7 days in a week, We welcome questions and suggestions anytime!

99% Uptime
We guarantee 99% network uptime with Safe & Secure connectivity. Get started in minutes and enjoy our exclusive Free Trial offer now.
Compelete
Range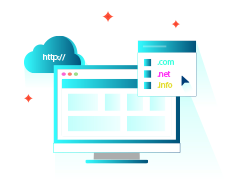 Domain Registration
Get your desired domain registration in Pakistan with Al-Bari Technologies, ranging from generic domain TLD's to country TLD's with discounted price.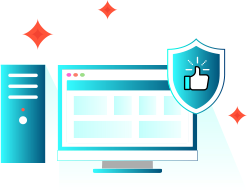 Web Hosting
As the most growing company in Pakistan, Al-Bari Technologies offers you reliable and secure hosting solutions in both Linux and Windows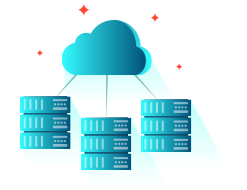 Wordpress Hosting
Al-Bari Technologies offers the right wordpress hosting in Pakistan to keep your website more secure and help it load in the fastest possible way.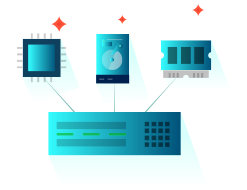 VPS Hosting
We offer you several cost-effective best quality packages of VPS Hosting in Pakistan to meet your web requirements in line with market competition.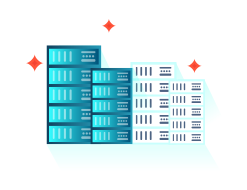 Dedicated Servers
Al-Bari Technologies is providing industry leading dedicated servers in Pakistan, enabling clients to experience best quality web services.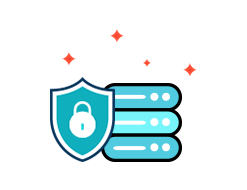 SSL Certificates
Most trusted SSL Certificates in Pakistan are now being offered by Al-Bari Technologies. Our certificates are issued within minutes & include free site seal. Order today!