Crafting Brand Identity
through Logos
Welcome to Al-Bari Technologies Logo Designing: We understand the paramount significance of a well-crafted logo for your business. A logo isn't just a symbol; it serves as the face of your brand, making the first impression that speaks volumes about your identity, values, and professionalism. At Al-Bari Technologies, our dedicated team of creative designers is here to assist you in creating a logo that not only resonates with your audience but also sets you apart from the competition. We take immense pride in our unwavering commitment to design excellence and client satisfaction. Explore our logo design services today and uncover how we can breathe life into your brand's vision, making it shine in a crowded marketplace.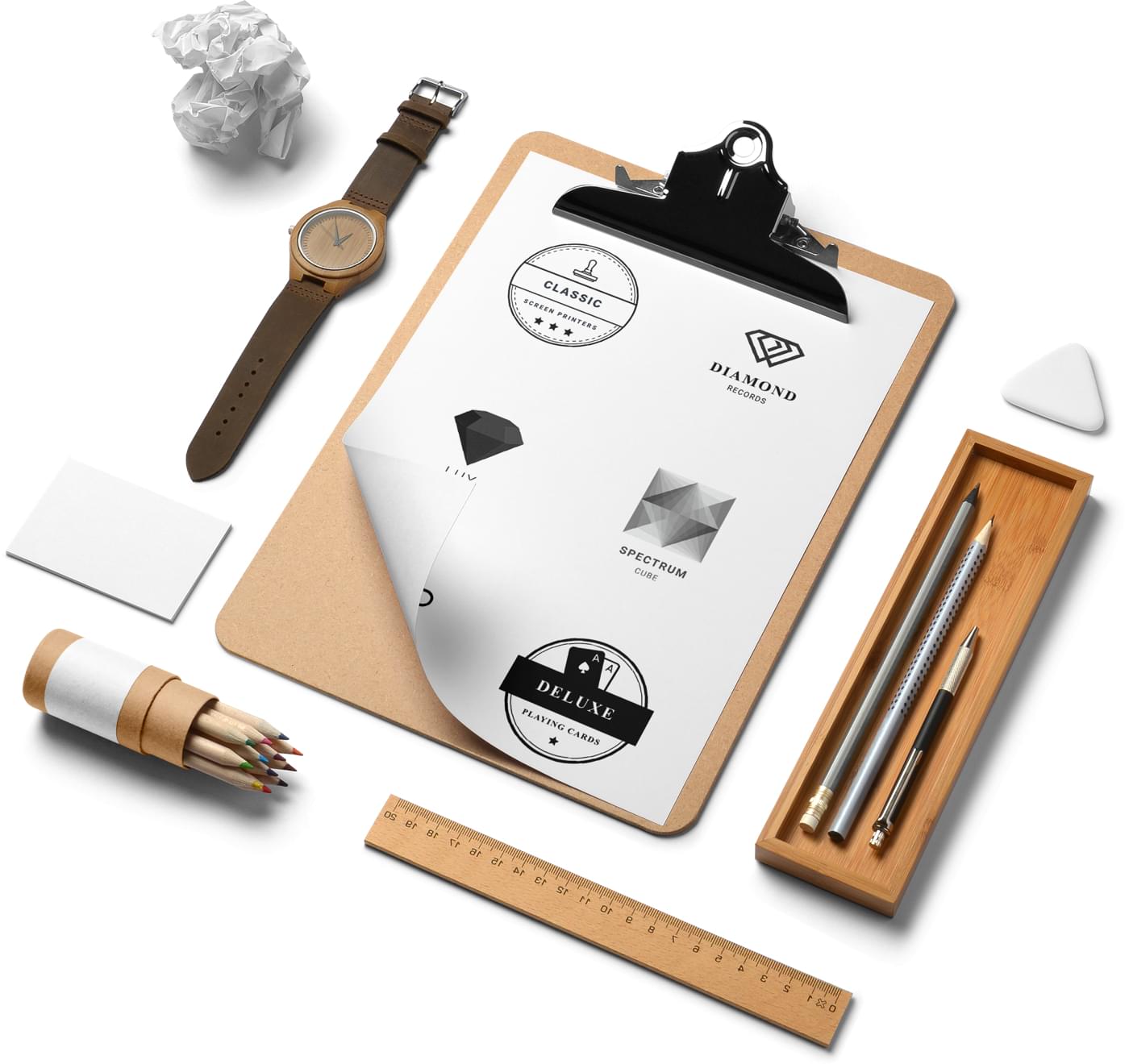 We Create a
Professional Logo
We are experts in crafting professional logos that embody your brand's essence and vision, leaving a lasting impression. Just as 'Crafting Brand Identity through Logos' is our commitment, we're dedicated to helping your business shine through a well-crafted logo. At Al-Bari Technologies, our skilled team of designers is at your service, ready to create a logo that not only resonates with your audience but also sets you apart from the competition. We pride ourselves on our unwavering commitment to design excellence and client satisfaction. Explore our logo design services today and discover how we can bring your brand's vision to life in a crowded marketplace.
Types of
Logos
1. Emblem
Logos
Emblem logos are akin to official seals or prestigious school crests, featuring text, symbols, or imagery enclosed within a geometric shape, radiating a traditional and official aura. Their notable advantages include memorability, professionalism, and uniqueness. However, the intricate details may pose scalability challenges, particularly when resized for smaller applications. Some renowned emblem logos include Harley Davidson's iconic "Bar and Shield" emblem, Stella Artois beer, and DC's Superman logo.

2. Pictorial Mark
Logos
Pictorial mark logos, often referred to as brandmarks, consist of visually striking symbols that foster deep brand associations. For new businesses, it's often advisable to initially combine a symbol with a wordmark to expedite recognition. Notable examples of pictorial mark logos encompass Starbucks, Twitter, and Target.

3. Logotype
Logos
Logotype logos, also known as wordmarks, are constructed entirely from the brand's name. The key to their effectiveness lies in the typography employed, and a distinct font fosters an immediate connection between the logo and the brand. The simplicity and quick recognition they offer make them an attractive choice, especially for new businesses. Prominent logotype logos include Google, Coca-Cola, and Disney.

4. Lettermark
Logos
Lettermark logos, also known as monograms, utilize the initials of each word in the brand's name to craft a distinctive logo. They are particularly suited for brands with extended names, providing a compact and recognizable representation. Lettermark logos offer the flexibility to include both the lettermark and the full brand name when necessary. Noteworthy examples encompass HBO, NASA, and Louis Vuitton.

5. Abstract
Logos
Abstract logos communicate a brand's identity through visual representations without the inclusion of letters. They offer distinctiveness, instant recognition, and versatility, making them ideal for use in advertising and branding. Well-recognized abstract logos include Nike's iconic "Swoosh," Airbnb's unique symbol, and Pepsi's distinctive globe.
6. Mascot
Logos
Mascot logos feature human or non-human characters that convey a friendly and positive message. They are well-suited for brands targeting families and children, creating a fun and approachable brand persona. However, they may not effectively convey a serious or professional message. Prominent mascot logos include KFC's Colonel Sanders, Michelin Man, and the Pillsbury Doughboy.
7. Combination
Logos
Combination logos amalgamate multiple logo types, allowing for flexibility and adaptability. This type of logo is an excellent choice when you wish to incorporate both imagery and text into your brand's visual identity. Notable examples include Burger King's striking combination logo, Lacoste's iconic crocodile emblem alongside text, and Lacoste's timeless blend of symbol and brand name.

Most of Our Client's
Brand Logo
Pricing
Package
Ba

sic

Get 1 Unique Logo Concept With 3 Revisions & High-quality Mockup Files

Stan

dard

Enjoy 2 Custom Logo Concepts, 5 Revisions, & Versatile File Formats.

Pre

mium

Unlock 5 Premium Concepts, All Formats, 3d Mockup, Social Kit, & Brand Guide.

Logo transparency
Vector file
Printable file
3D mockup
Source file
Social media kit
Number of concepts included
1
2
3
Revisions
2
5
9
Delivery Time
Total
Why
Al-Bari Technologies?
90+ Prolific Designers

Strong Technology Competence

Cost-Effective Design Solutions

Custom Logo Design Services

Proven Work Standards

High-Resolution Designs

Expeditious Delivery of Designs

100% Client Satisfaction

Seamless Communication

Continuous Support Across All Time-Zones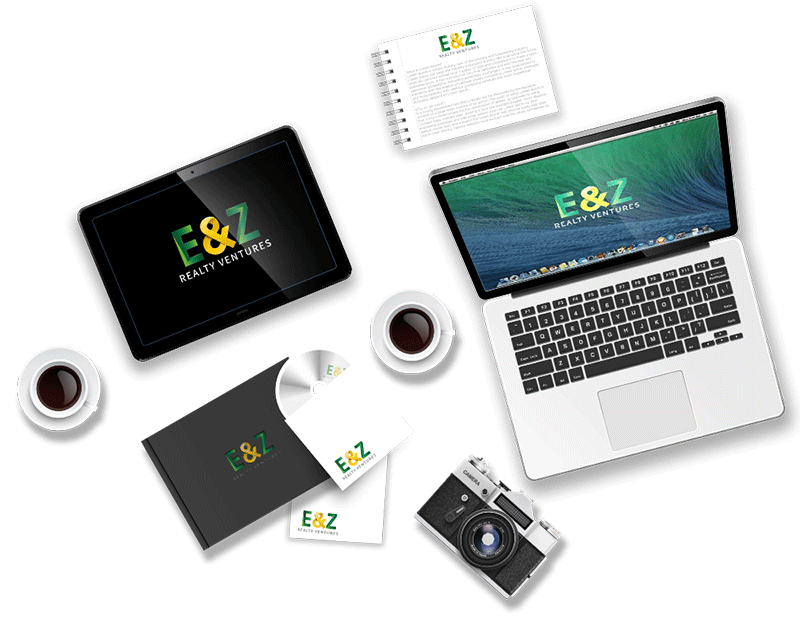 1

Select the

Package

Select the package that suits best to your design requirement.

2

Submit Your

Requirement

Share your requirement in a few easy steps and discuss it with your project manager.

3

Design

Creation

After doing in-depth analysis of your requirement, our creative geeks will create innovative design concepts exclusively for you.

4

Share your

Feedback

Review received designs. If you want a revision, share your feedback on the designs and witness the perfection.

5

Finalize the

Design

Finalize the design you like the most and own the copyright & source files of the design.